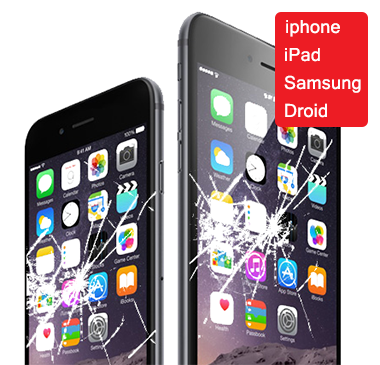 Broken Phone?
Cell Phone, Tablet, iPad and
Apple iPhone Repair Services in Ridgedale Center Mall, Minnetonka, Minnesota!
12401 Wayzata Blvd #5510
Minnetonka, MN 55305

Great service .. very fast repair and excellent customer service this is the place to go if you need any cell phone repairs!
Store hours
Mon – Sat 10am to 9PM
Sunday     11AM to 6PM
Call us at (952) 564-2140 or 
come in for fast device repairs while you wait!
Cellaxs – Phone Repair Ridgedale Center Mall
Your local Droid (Samsung, LG, Google) phone repair experts and Apple iPhone repair experts in Ridgedale Center Mall Minnetonka, Minnesota.  Have a broken iPhone 8? Or an iPhone 5S?  iPad 4?  Doesn't matter we repair these and most Apple phones, tablets, and ipods.  Calls us today to schedule a free evaluation in our Minnetonka, MN store!