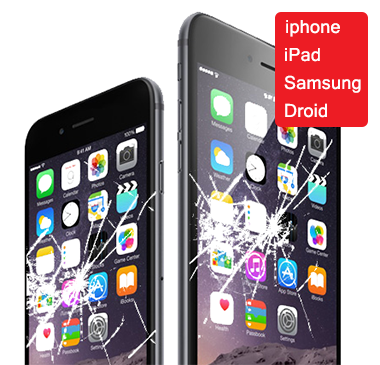 Broken Phone?
Android Phone Repair and iPhone Repair
@ Ballston Quarter, Arlington Virginia
4238 Wilson Blvd
Arlington, VA 22203

These guys did a supurb job fixing my girlfriend's iPhone 8 screen. May look better than it did before and it only took 30 minutes! Price is on par with other services in the area however they offer a 6 month warranty on their work and they threw in a free glass screen protector as I was a first time customer. Highly recommend!
Store hours
Mon – Sat 10am to 9PM
Sunday     11AM to 6PM
Call us at (703) 552-4811 to set up a quick phone repair at Ballston Quarter Mall while you wait!
 Cellaxs – Phone Repair  Arlington VA
Your local Droid (Samsung, LG, Google) phone repair experts and Apple iPhone repair experts within  Ballston Quarter, Arlington VA.  Have a broken iPhone 7? Or an iPhone 5S?  iPad 4?  Doesn't matter we repair these and most Apple phones, tablets, and ipods.  Get a free evaluation at our Arlington, VA store.