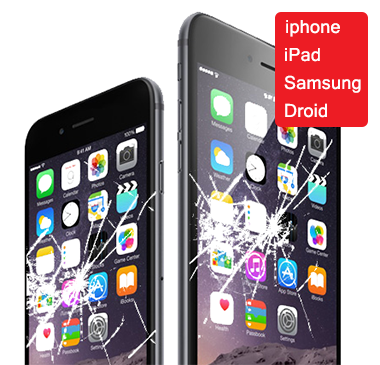 Broken Phone or iPad?
Android Phone Repair, iPhone Repair, iPad Repair & More @
Kenwood Mall, Cincinnati, Ohio.
7875 Montgomery Rd
Cincinnati, OH 45236

Store hours
Mon – Sat 10am to 9PM
Sunday     11AM to 6PM
Call us now at (513) 984-3400 or come in
for quick phone & tablet repairs while you wait!
Cellaxs – Phone Repair Kenwood Town Centre
Your local Droid (Samsung, LG, Google) phone repair experts and Apple iPhone repair experts @ Kenwood Mall, Cincinnati, Ohio.  Have an iPhone 7? Or an iPhone 5S?  iPad 4?  Doesn't matter we repair these and most Apple phones, tablets, and ipods.  We also repair phones for many Samsung and Droid phones/tablets.  Get a free evaluation at our Cincinnati, Ohio store.