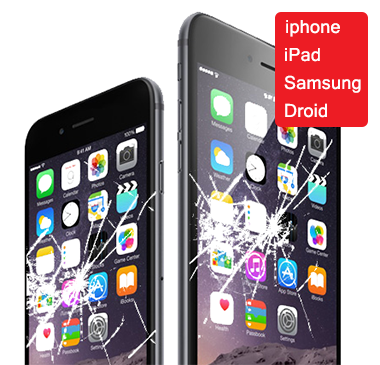 Broken Phone?
Android Phone Repair and iPhone Repair
@ Haywood Mall, South Carolina
700 Haywood Rd
Greenville, SC 29607

I had two iPhones one is 6s plus and another one is 7 plus. Both were not working due to crack screen. Even the 6s plus does not turn on at all. I went to cellaxs and the guy fix my phone right the way. He also change the battery of 6s plus because the battery does not working. He fixed both of phone in 40 minutes. Now my phone works like a new phone. I definitely give them five star. They deserve it.
Store hours
Mon – Sat 10am to 9PM
Sunday     11AM to 6PM
Call us at (864) 302-6995 to set up a quick phone repair at Haywood Mall while you wait!
 Cellaxs – Phone Repair  Greenville SC
Your local Droid (Samsung, LG, Google) phone repair experts and Apple iPhone repair experts within  Haywood Mall, Greenville, South Carolina.  Have a broken iPhone 7? Or an iPhone 5S?  iPad 4?  Doesn't matter we repair these and most Apple phones, tablets, and ipods.  Get a free evaluation at our Greenville, SC store.