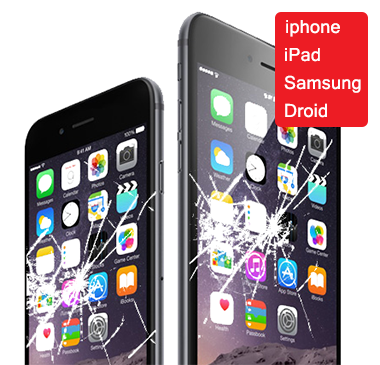 Broken Phone?
Android Phone Repair, iPhone Repair,
Smartphone/Tablet Repair & Unlocking 
@ Sweewater, Miami Florida
11401 NW 12th St, #114,
Miami,  FL 33172

This place did an amazing job at helping me with my cell phone when I had a broken screen. I had an extremely busy day going on, and when I cracked my cell phone it made matters even worse, however with the great customer service I received from cellaxs phone repair it made my day that much better. Even with my busy day they managed to fix my phone in a very timely matter. This is a great kiosk with hard workers, just trying to help you out with your daily cell phone needs. I would highly recommend anyone to this kiosk when in need of any help!
Great experience! Took my old iphone in because it suddenly stopped turning on and was helped immediately! He got my phone back up and running in just a few minutes. Would recommend for Cellaxs Phone repairs.
Store Hours
Mon – Thur 11AM to 8PM
Fri – Sat 10AM to 9PM
Sunday     11AM to 7PM
Call us at  305-780-6105 or 

come in for fast repairs while you wait!
Cellaxs – Phone Repair @ Dolphin Mall FL
Your local Droid (Samsung, LG, Google) phone repair  & unlocking experts.  We do everything including Apple iPhone / iPad repair experts in the Sweetwater, Florida area within Miami-Dade.   Have a broken iPhone XS? Or an iPhone 11?  iPad Air?  Doesn't matter we repair these and most Apple phones, tablets, and iPods.  Calls us today to schedule a free evaluation at our store in our Sweetwater, FL store.