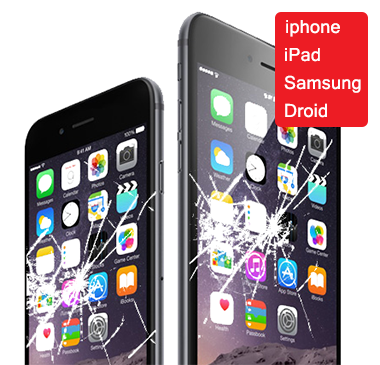 Broken Phone?
Android Phone Repair, iPhone Repair,
Smartphone/Tablet Repair & Unlocking 
@ La Plaza Mall  in McAllen Texas
2200 S 10th St
McAllen, TX 78503

Click here to view our La Plaza Phone Repair Shop on Google Maps!
I went to go and repair my iPhone X screen here for the first time and I don't regret it. It was the best and simple experience I had with fixing the phone screen. If you need to repair anything or any phone, I highly recommend Cellaxs. Staff was helpful and useful also the price was worth it!!
Store Hours
Mon – Sat 10AM to 9PM
Sunday     11AM to 7PM
Call us at  (956) 291-0254 or 

come in for fast repairs while you wait!
Cellaxs – Phone Repair @ La Plaza Mall TX
Your local Droid (Samsung, LG, Google) phone repair  & unlocking experts.  We do everything including Apple iPhone / iPad repair experts in the McAllen Texas area.  Have a broken iPhone XS? Or an iPhone 11?  iPad Air?  Doesn't matter we repair these and most Apple phones, tablets, and ipods.  Calls us today to schedule a free evaluation at our store in McAllen, TX.