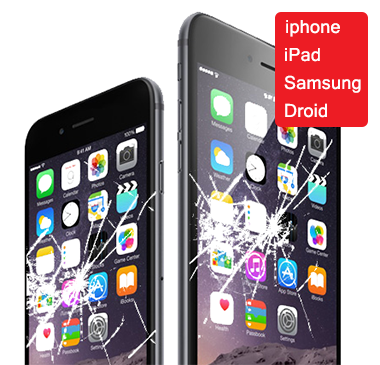 Broken Phone?
Android Phone Repair, iPhone Repair,
Smartphone/Tablet Repair & Unlocking
@ Mall of Georgia, Buford, Georgia
3333 Buford Dr #07
Buford, GA 30519

This place was awesome. They fixed my cracked phone screen within 20 minutes same day. They also have the best deals for buying phone cases along with other electronic accessories. I would say exceptional customer service, affordable deals and professional quality of care. If anyone needs a phone repair I would definitely recommend them.
Store Hours
Mon – Sat 11AM to 9PM
Sunday     12PM to 7PM
Call us at  (678) 210-8906  or 

come in for fast repairs while you wait!
Cellaxs – Phone Repair @  Mall of Georgia, Buford Georgia
Your local Droid (Samsung, LG, Google) phone repair  & unlocking experts.  We do everything including Apple iPhone / iPad repair experts in the Buford – Greater Atlanta Georgia area.  Have a broken iPhone XS? Or an iPhone 11?  iPad Air?  Doesn't matter we repair these and most Apple phones, tablets, and ipods.  Calls us today to schedule a free evaluation at our store in Buford GA.