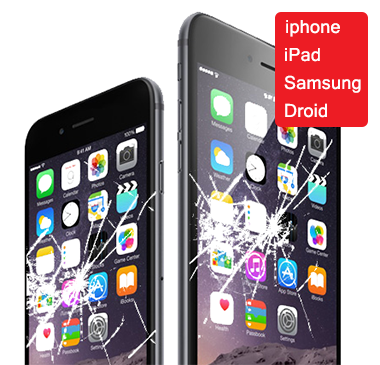 Broken Phone?
Android Phone Repair, iPhone Repair,
Smartphone/Tablet Repair & Unlocking 
@ Miami International Mall  in Doral, Florida
1455 NW 107th Ave #17
Doral, FL 33172

Found these guys near the miami international airport after dropping my phone after a flight (I should probably by a case but this iphone X looks so beautiful without a case!). In any case these guys did a good job on the phone repair.
Store Hours
Mon – Sat 10AM to 9PM
Sunday     11AM to 7PM
Call us at  305-834-4120 or 

come in for fast repairs while you wait!
Cellaxs – Phone Repair @ Miami International Mall FL
Your local Droid (Samsung, LG, Google) phone repair  & unlocking experts.  We do everything including Apple iPhone / iPad repair experts in the Miami – Doral Florida area.  Have a broken iPhone XS? Or an iPhone 11?  iPad Air?  Doesn't matter we repair these and most Apple phones, tablets, and iPods.  Calls us today to schedule a free evaluation at our store in Doral, FL.