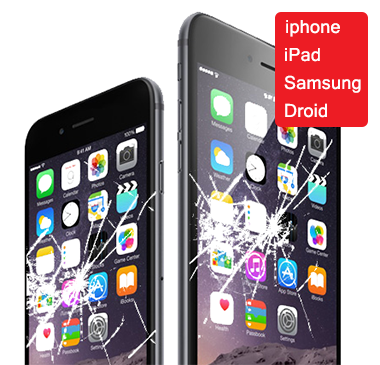 Broken Phone or iPad?
Cell Phone, Tablet, iPad and
Apple iPhone Repair & Unlocking Services
in St Louis Galleria Mall, MO
1155 St Louis Galleria ST 
Richmond Heights, MO 63117

St Louis Phone Repair Services
Your local Droid (Samsung, LG, Google) phone repair experts and Apple iPhone repair experts within St Louis Galleria mall, St Louis,  MO.  Have a broken iPhone 7? Or an iPhone 5S?  iPad 4?  Doesn't matter we repair these and most Apple phones, tablets, and ipods.  Get a free repair evaluation at our St Louis, Missouri store.  We Unlock now too!