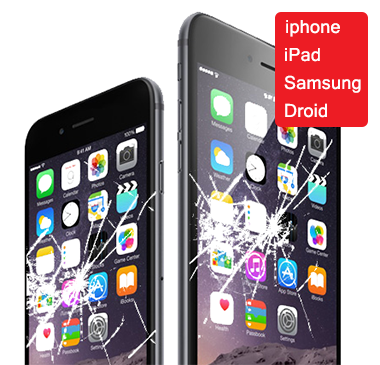 Broken Phone?
Android Phone Repair, iPhone Repair,
Smartphone/Tablet Repair & Unlocking 
@ Sawgrass Mills in Sunrise, Florida
12801 W Sunrise Blvd, #731
Sunrise, FL 33323

Awesome service. If you want to repair any device at a high quality and very affordable price this is your place. Got my front glass repaired on my iPhone for half the price compared to their competitors. Will definitely come back and bring other items to repair.
Es buen sitio, super amables , mi telefono lo repararon en 20 minutos, y precios accesibles en cuanto a los cases. Super recomendable
Store Hours
Mon – Sat 10AM to 9PM
Sunday     11AM to 7PM
Call us at  954-280-8206 or 

come in for fast repairs while you wait!
Cellaxs – Phone Repair @ Sawgrass Mills Mall FL
Your local Droid (Samsung, LG, Google) phone repair  & unlocking experts.  We do everything including Apple iPhone / iPad repair experts in the Sunrise (northern Miami) Florida area.  Have a broken iPhone XS? Or an iPhone 11?  iPad Air?  Doesn't matter we repair these and most Apple phones, tablets, and iPods.  Calls us today to schedule a free evaluation at our Sawgrass Mills store in Sunrise, FL.