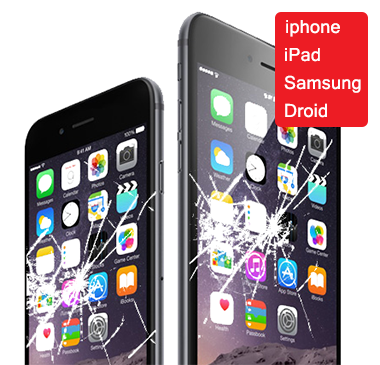 Broken Phone or iPad?
Android Phone Repair and iPhone Repair @
Crossroads Center Mall, Portage, Michigan.
6650 S Westnedge Ave
Portage, MI 49024

Store hours
Mon – Sat 10am to 9PM
Sunday     11AM to 6PM
Call us at (269) 222-1261 or come in
for fast phone repairs while you wait!
Cellaxs – Phone Repair  Crossroads Center
Your local Droid (Samsung, LG, Google) phone repair experts and Apple iPhone repair experts @ Crossroads Center, Portage, MI Have an iPhone 7? Or an iPhone 5S?  iPad 4?  Doesn't matter we repair these and most Apple phones, tablets, and ipods.  We also repair phones for many Samsung and Andoid phones.  Get a free evaluation at our Portage, Michigan store.