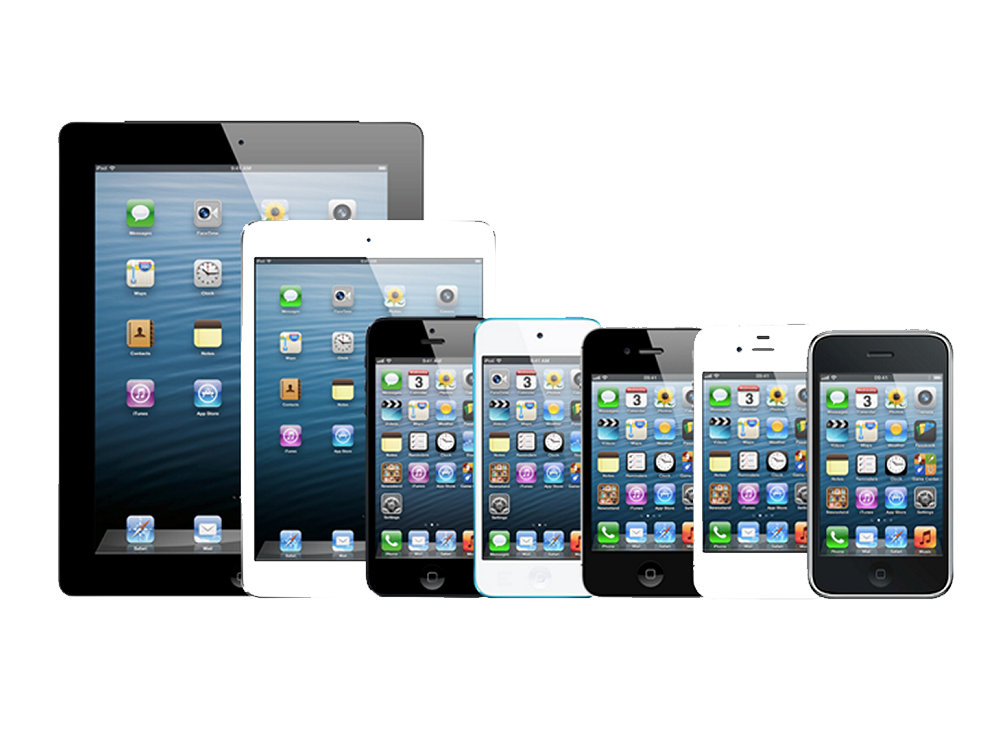 Broken iPhone 7? Or an iPhone 5S?  iPad 4?  We provide iPhone Repair, iPad repair & more including smartphones & tablets!  This includes broken or cracked screens, buttons, batteries, antenna issues, and much more.
Find and call your nearest cellaxs here!
You can find out more about our repair services and guarantee by clicking here.