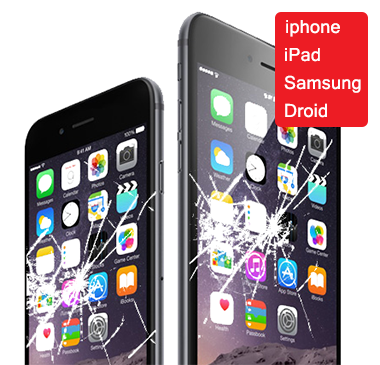 Broken Phone?
Cell Phones, Tablets, iPads and
Apple iPhone Repair Services in Columbia, MO!
2300 Bernadette Dr
Columbia MO 65203

Very pleased with the work done. My phone had been wet and sat for some time, but he fixed it! Very personable and helpful.
Store hours
Mon – Sat 10am to 9PM
Sunday     11AM to 6PM
Call us at (573) 938-0194 or 
come in for fast repairs while you wait!
Cellaxs – Phone Repair Columbia Mall
Your local Droid (Samsung, LG, Google) phone repair experts and Apple iPhone repair experts @ Columbia Mall, Columbia, MO.  Have a broken iPhone 7? Or an iPhone 5S?  iPad 4?  Doesn't matter we repair these and most Apple phones, tablets, and ipods.  Calls us today to schedule a free evaluation!