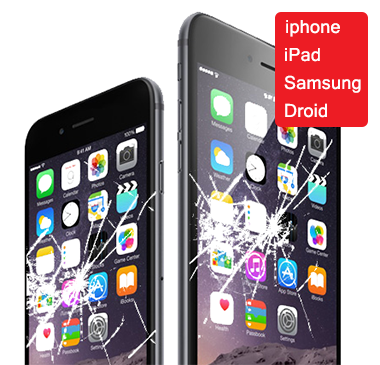 Broken Phone?
Android Phone Repair, iPhone Repair,
Smartphone/Tablet Repair & Unlocking 
@ Polaris Fashion Place Columbus OH
1500 Polaris Pkwy
Columbus, OH 43240

My iPhone 8 screen was complete shattered and these guys were able to repair it completely inside the Polaris Mall. It looks as good as new and has worked perfectly the last few weeks! If you need phone repair or tablet repair in the Columbus or Polaris area these guys come greatly recommended from me.
Ran across them in the Polaris mall while looking for a new phone. Instead got my iPhone 6 plus repaired here. The formerly broken screen looks great! Definitely recommend them for Phone repair!
Store hours
Mon – Sat 10am to 9PM
Sunday     11AM to 6PM
Call us at (614) 321-1196 or 

come in for fast repairs while you wait!
Cellaxs – Phone Repair @ Polaris Fashion Place
Your local Droid (Samsung, LG, Google) phone repair  & unlocking experts.  We do everthing including Apple iPhone / iPad repair experts in the Columbus & Polaris Ohio area.  Have a broken iPhone 7? Or an iPhone 5S?  iPad 4?  Doesn't matter we repair these and most Apple phones, tablets, and ipods.  Calls us today to schedule a free evaluation at our store in Polaris Fashion Place Mall, Columbus OH.