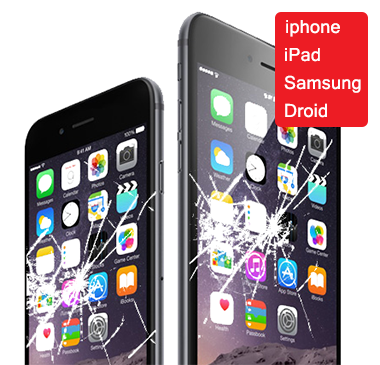 Broken Phone?
Android Phone Repair and iPhone Repair 
@ Riverchase Galleria Mall, Birminghan AL
2000 Riverchase Galleria
Birmingham, AL 35244

Justin at the Riverchase Galleria was the absolute best! All I needed was two tempered glass on our new iPhones and he went above and beyond to help. With a busy Saturday shift he made sure to greet and acknowledge anyone who came by. Thank you Justin for making sure I was taken care of. A+ service!!
Store hours
Mon – Sat 10am to 9PM
Sunday     11AM to 6PM
Call us at (205) 235-6813 or 
come in for fast repairs while you wait!
Cellaxs – Phone Repair Riverchase Galleria Mall
Your local Droid (Samsung, LG, Google) phone repair experts and Apple iPhone repair experts in the Hoover / Birmingham Alabama area.  Have a broken iPhone 7? Or an iPhone 5S?  iPad 4?  Doesn't matter we repair these and most Apple phones, tablets, and ipods.  Calls us today to schedule a free evaluation at our store in Riverchase Galleria Mall!